When I conceived the idea for this Sound Bytes Series, I started thinking about all the songs Lizz Wright sings and which ones I would choose to pair up with the video clips of the Puget Sound.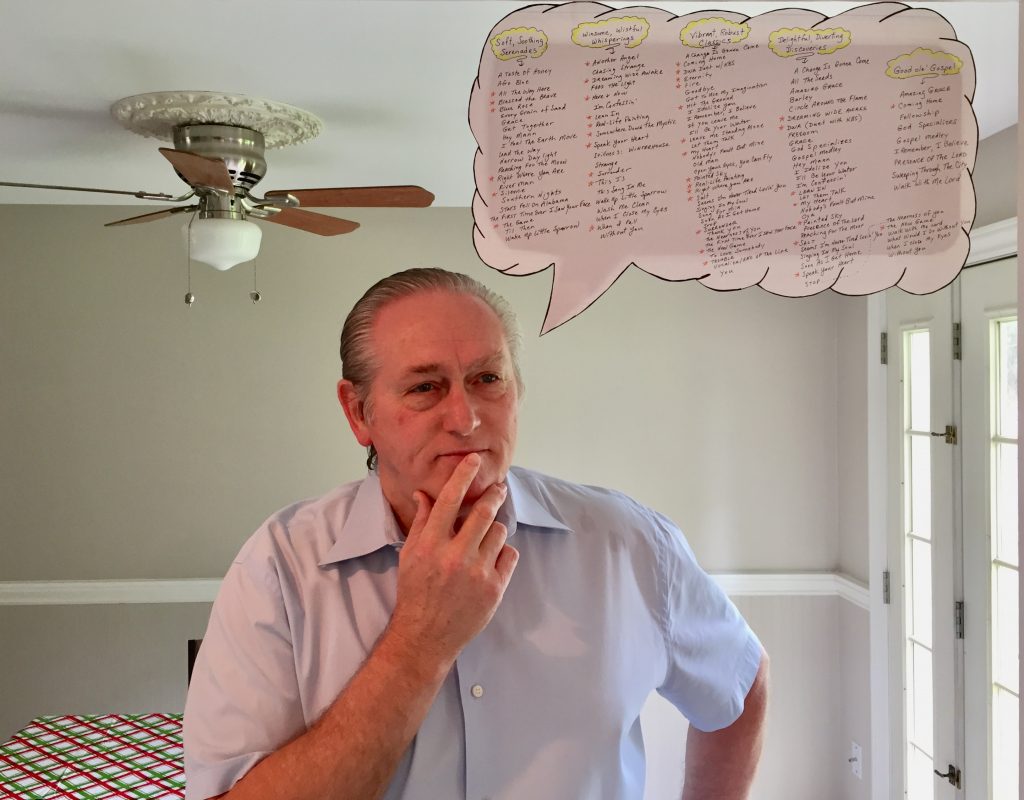 Lizz has eclectic taste in music and sings all genres equally well.
I mentioned this in a few previous posts called, "How Do You Spell Eclectic?", "Favorite Means Favorite!", "LiZ2: That Certain Something", and "Heartless In Seattle".
She chooses a wide variety of songs to sing and she sings them in different styles too.
She does Gospel, rhythm and blues, pop, soul, and folk. She covers artists who sing entirely different styles – including Jimi Hendrix, Bob Dylan, Neil Young, Ray Charles, Ella Fitzgerald, Tina Turner, Patsy Cline, just to mention a few.
I think that's another reason why I like her music so much. Because I like variety in everything too.
So when I think of all her songs, I see each song fitting into one or more categories that I made up in my own mind. The categories describe the nature of the song as well as how she sings it.
Note: There is some overlap. Some of the songs can fit into more than one category.
Continue Reading…