One day, my grandson seemed to express an interest in my Jaguar.
So, the other day I was trying to teach him how to drive it.
But he just wasn't catching on to the concept.
However, to his credit, I do have to say that……
………he is only 29 days old!!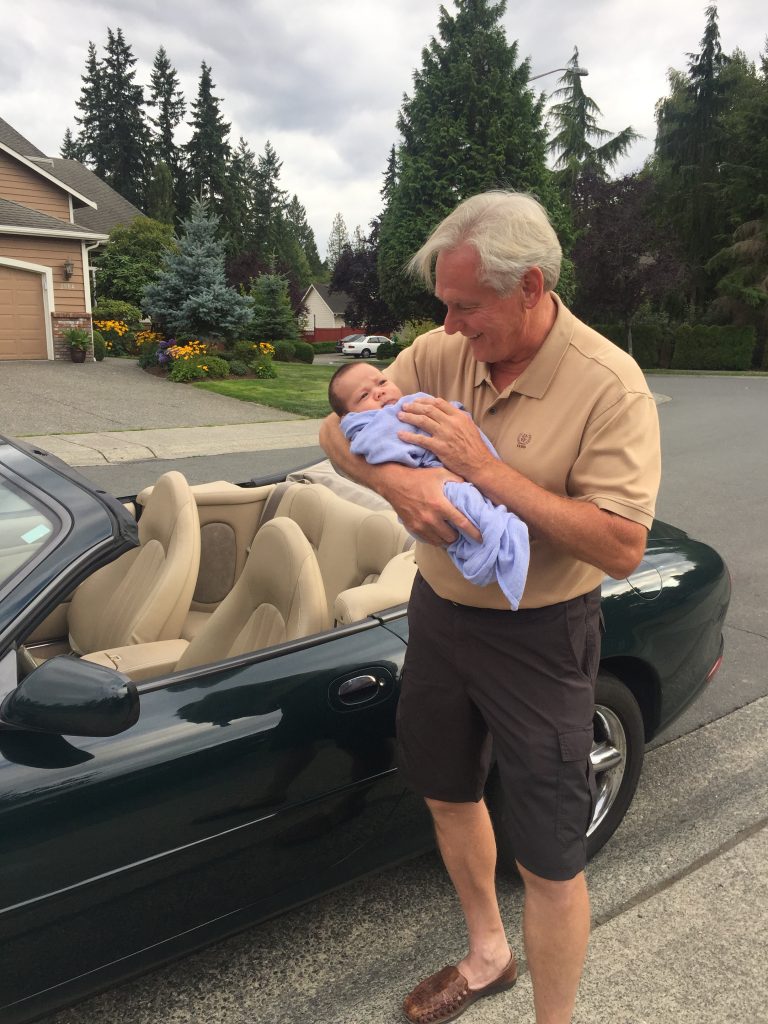 "Welcome to Planet Earth!…….
                ……..Ellis Perrin Adams!!"
       …….and Congratulations Dad and Mom!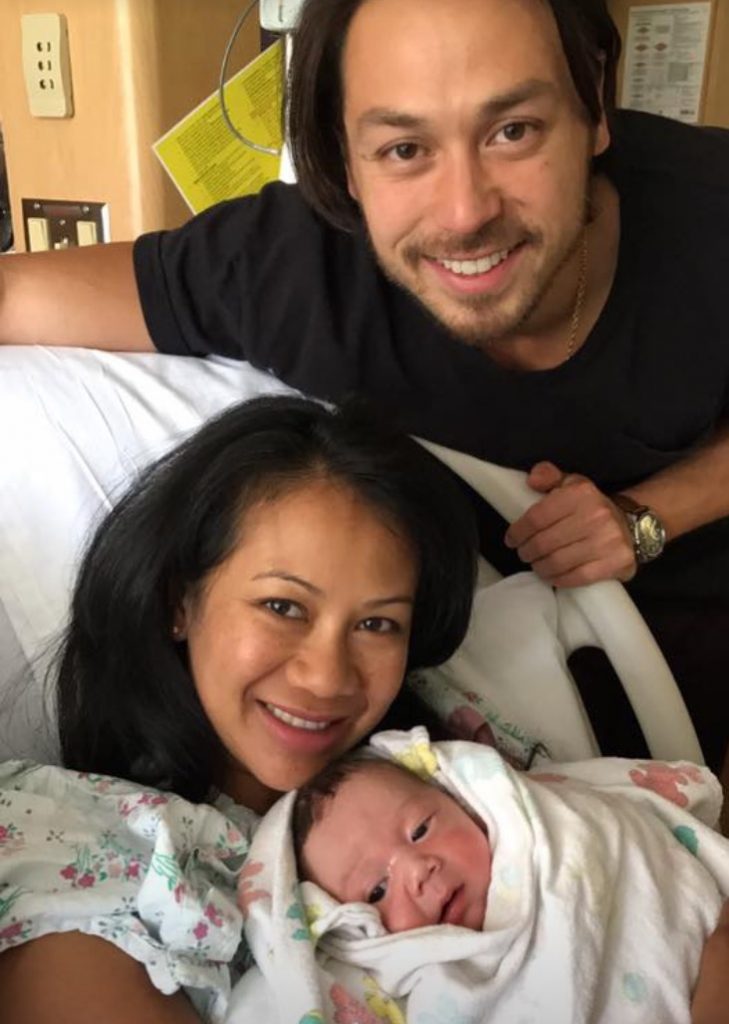 Today, and every day from now on, we celebrate you!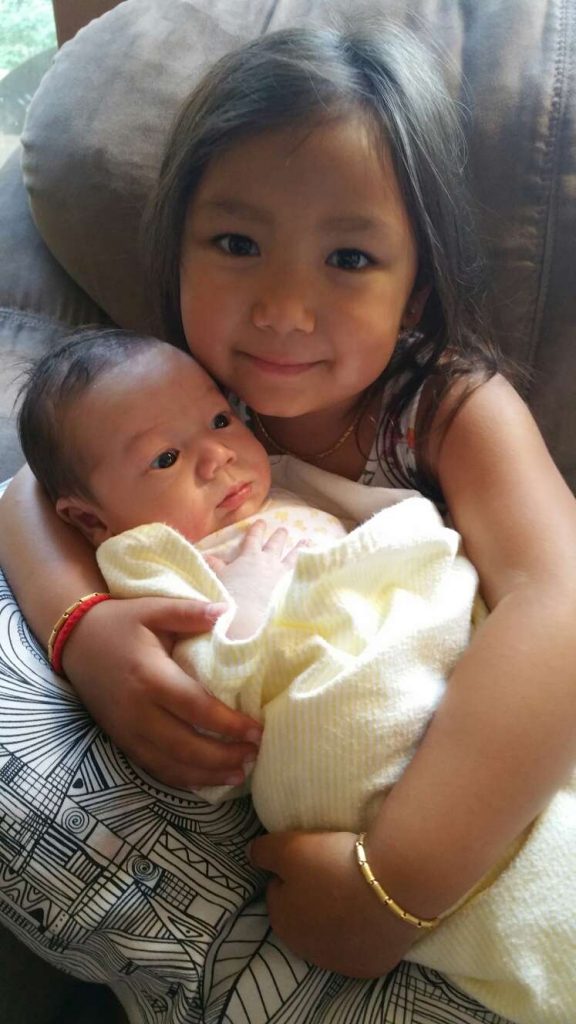 I handed Ellis over to his big sister, Evie, after she informed me I had been holding him too long and it was her turn.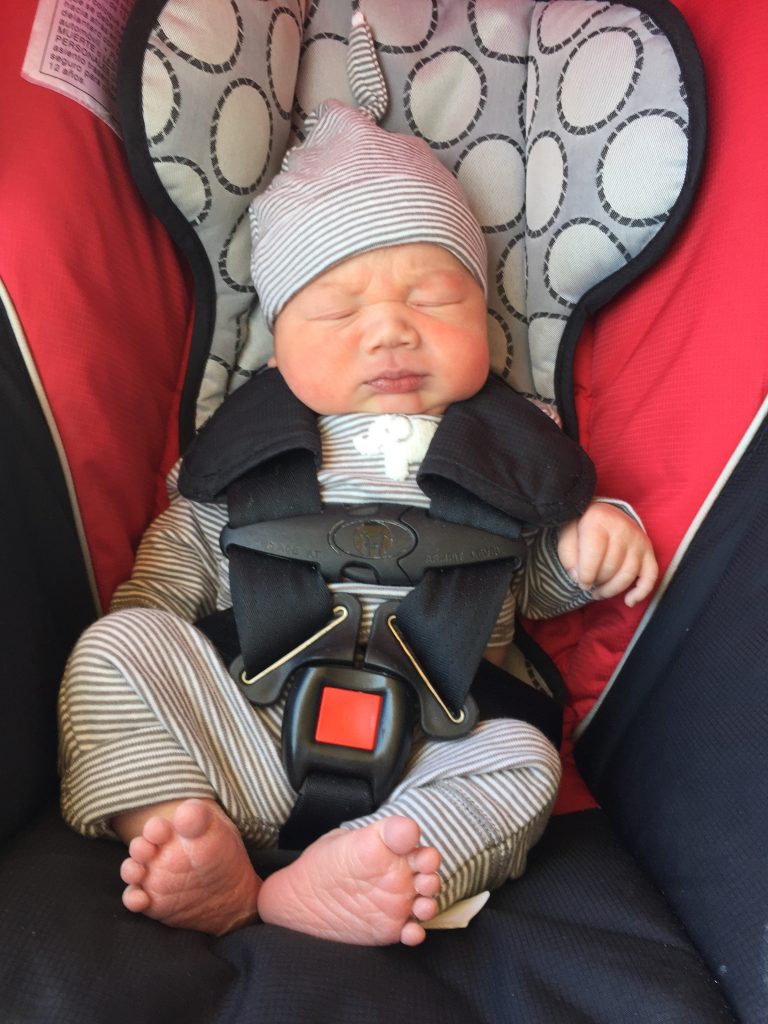 July 22, 2017………On the way to my new home!