I was born December 10, 1950 in Rolla, Missouri, in a doctor's office. But I grew up near St. Louis, Missouri.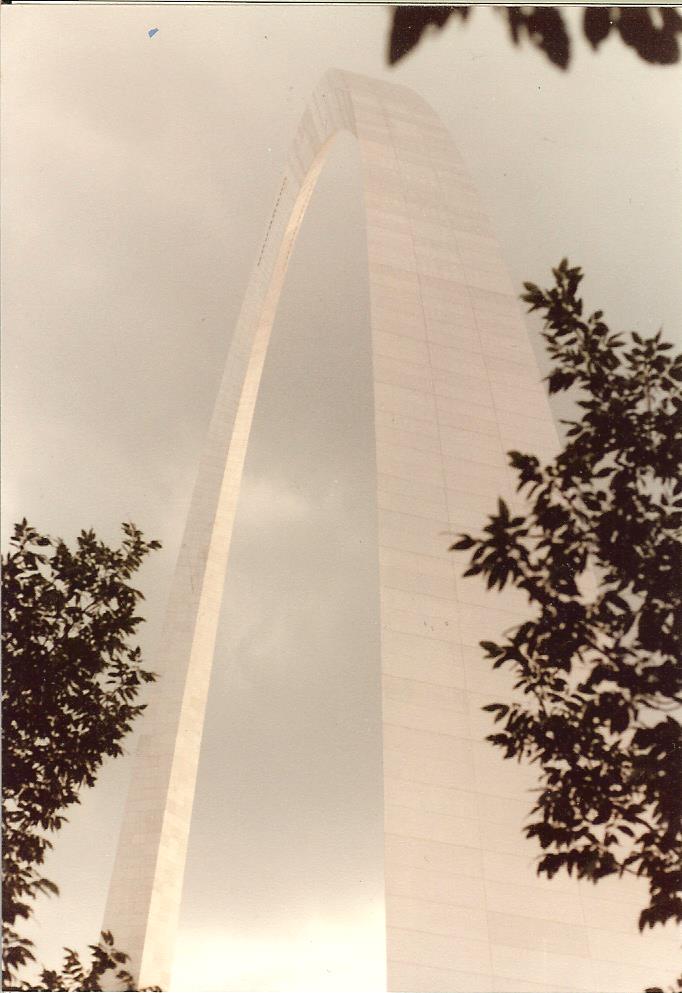 My recollection of events in my life starts about 1956, when I was six. I realized then that I liked music,  sports (especially basketball), girls (I had a few crushes), and eating good food.
I remember when Dad brought home our first record player,  he brought two 45's with him. One was Elvis Presley's "Jailhouse Rock" and the other was Fats Domino's "Blueberry Hill".
By the time I was 12, I had a guitar and started guitar lessons . I bought my first electric guitar (a cherry red and yellow Gibson) at 14 with my own money ($225). I think Mom and Dad pitched in about $75 to help me get it quicker. The rest I earned myself, making donuts at Dad and Mom's donut shop. He paid me $2 an hour. If you compute that, I had to work 80 hours to make 1200 dozen donuts to make enough money to buy the guitar. At the time, $2 an hour was a generous wage.
That was 1964, the year the Beatles debuted on Ed Sullivan. I was crazy about them and learned all their songs. I thought they could do no wrong. I would think to myself, every time they'd put out another new song: "Yes!! That's the song I was waiting for!" I think they were a strong influence on many of the songwriters and musicians that followed them in the 70's. They inspired a flurry of creativity. I was influenced by them too.
When I got into High School, I was shy but sociable, popular, athletic, musical, and I had the prettiest girlfriend in the Universe.
Her name was Henriette de Rozario (even her name was beautiful). I built a 16-foot long canoe from a mail order canoe kit and named it after her. Also I wanted to do special things with her so it took me 20 hours to make 300 dozen donuts and $40, which was just enough to be able to take her to some fancy restaurant in St. Louis (close to the small town we grew up in). I didn't want to just do ordinary things with her. Years later, we had an occasion to laugh about the 300 dozen donuts. We attempted to reunite but it wasn't meant to be, after all.
I played football and basketball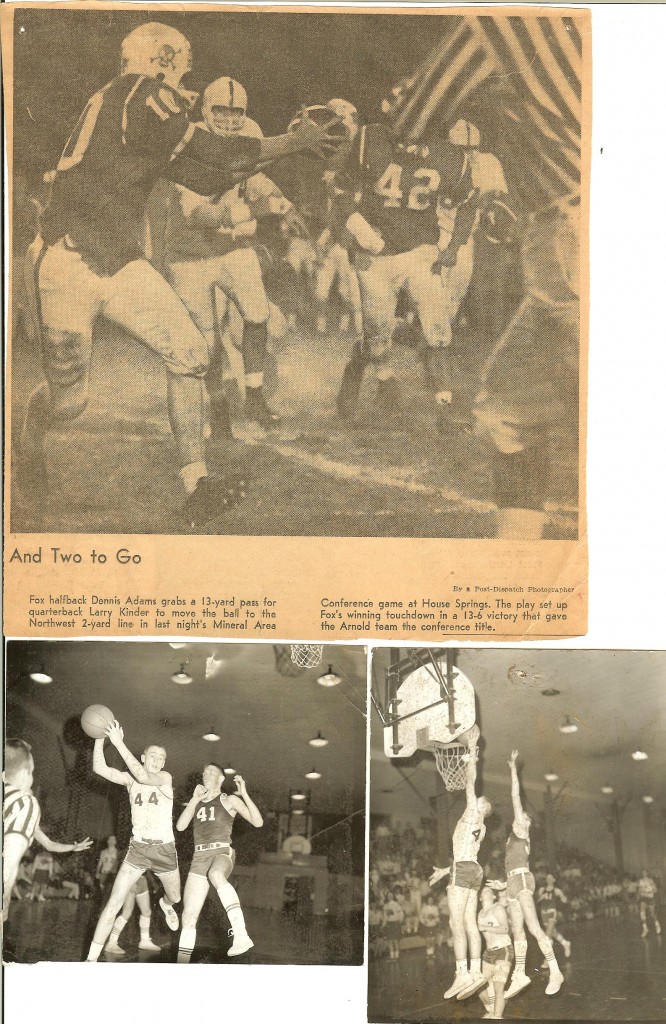 and I high jumped for the track team. My Junior year I jumped my height. I was six feet tall at the time. I never got higher or taller than that, but that was the high jump record at my school for a long time. I scissored over the bar. The Fosbury flop was just becoming known.
After High School, I went to College and then I was going to be drafted into the Army during the Vietnam War. But I chose to join the Air Force instead. As soon as I got in, the war ended. But I stayed in the Air Force for 20 years and then retired. While I was in the Air Force and in Korea, I changed majors from Marketing to Asian Studies and got my B.A. in Asian Studies, and A.A.S in Simultaneous Interpretation and Translation (Korean), and an A.A. in Business Management.
At the same time I was working as a Korean translator full time for the Air Force, I was also freelance translating for the International Translation Company, Ltd.. They funneled translation pieces to me from various companies such as the Korean National Tourism Corporation, Pohang Steel Company, and Samsung. Occasionally I modeled in Korea for the Shilla Hotel,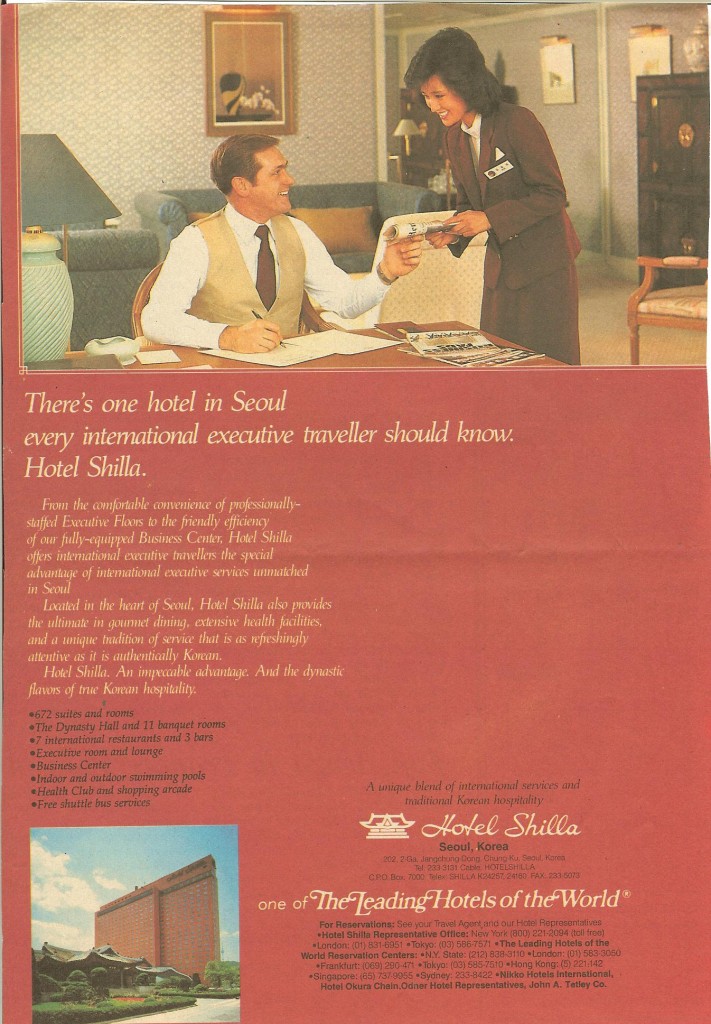 Hershey's, Hyundae and the Armed Forces Korean Network (AFKN). I also taught English to individuals, trade and manufacturing industry employees, and University students.
I had two sons by my second wife in Korea during this time frame (1981-1986) and they also did some modeling too.
I had my first son, Eric, years before, by my first wife.
He has been a photojournalist and is now a photography teacher and very active in the community where he lives now. This is my favorite photo of us together.
These three boys are my greatest accomplishments.
I lived and worked in Korea for a total of 12 years. I wrote about 10 songs during those years.  And I sang Korean songs on various Korean National Television and Radio Station programs thanks to a couple of popular Korean singers, one of whom I became good friends with. That was a very busy, but rewarding and fun time for me. (Throughout my blog posts, I share some of the Korean songs and some of the songs I wrote myself and I add the back story for each song.) 
When I wasn't in Korea translating for the Air Force in the translation branch of the United Nations/Combined Forces Command HQ ….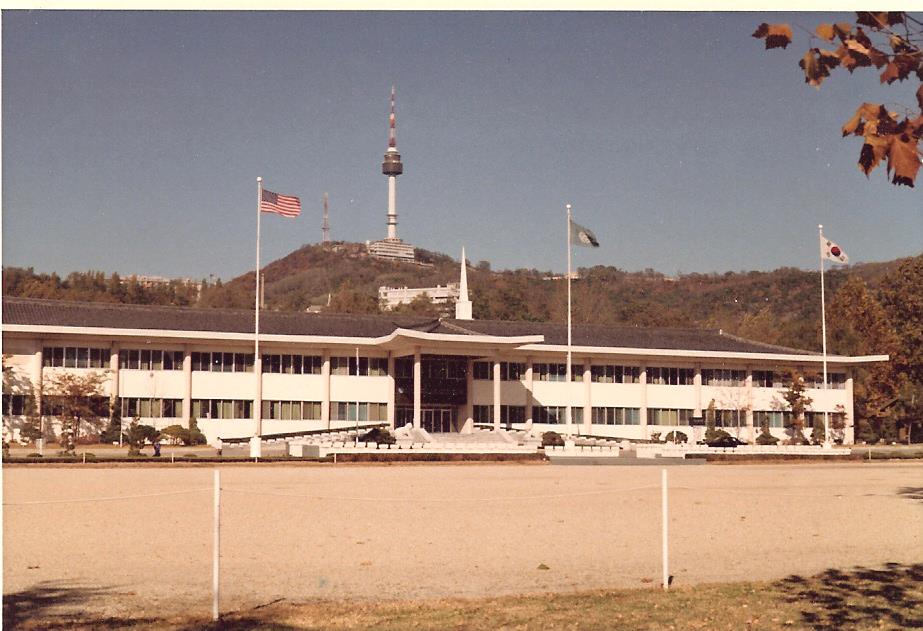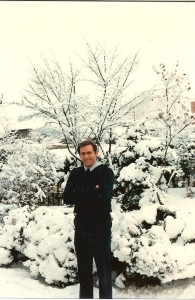 …..I was in Monterey, California, studying Basic Korean (1976) and Intermediate Korean (1986).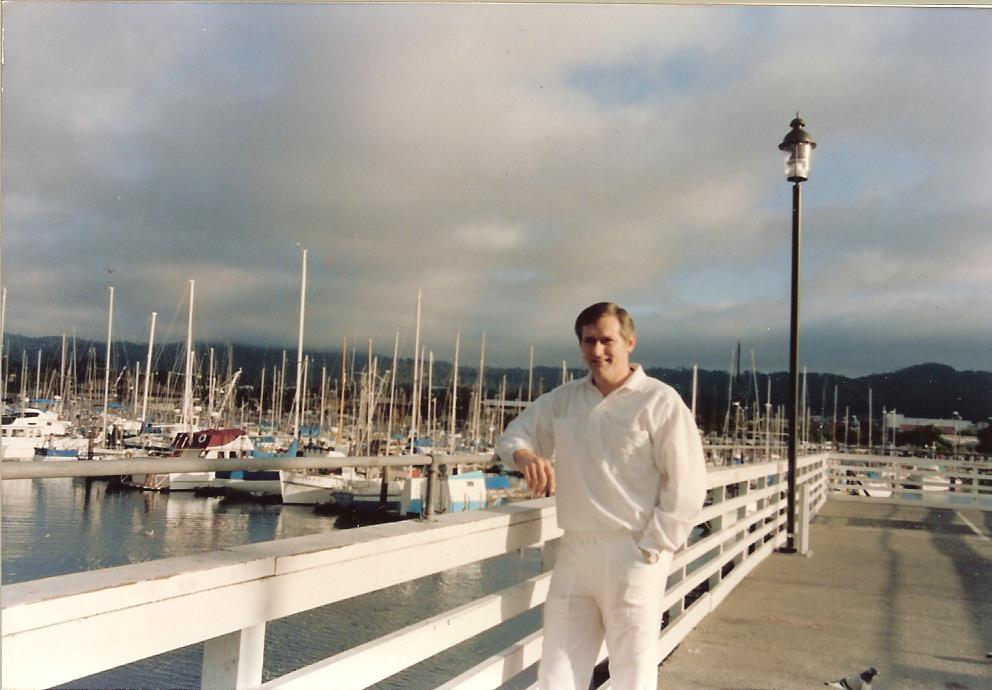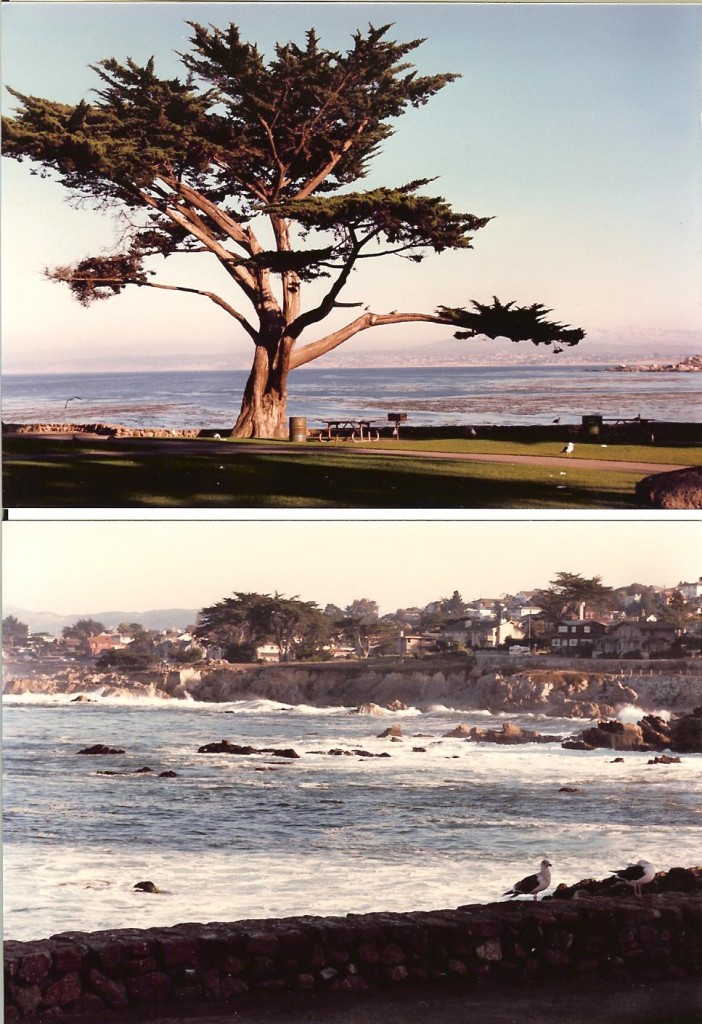 While studying Basic Korean in 1976, I went to Yosemite National Park with three other linguists and we climbed up Half Dome and hiked 15 miles back to Merced Lake on a cold, Thanksgiving weekend in November.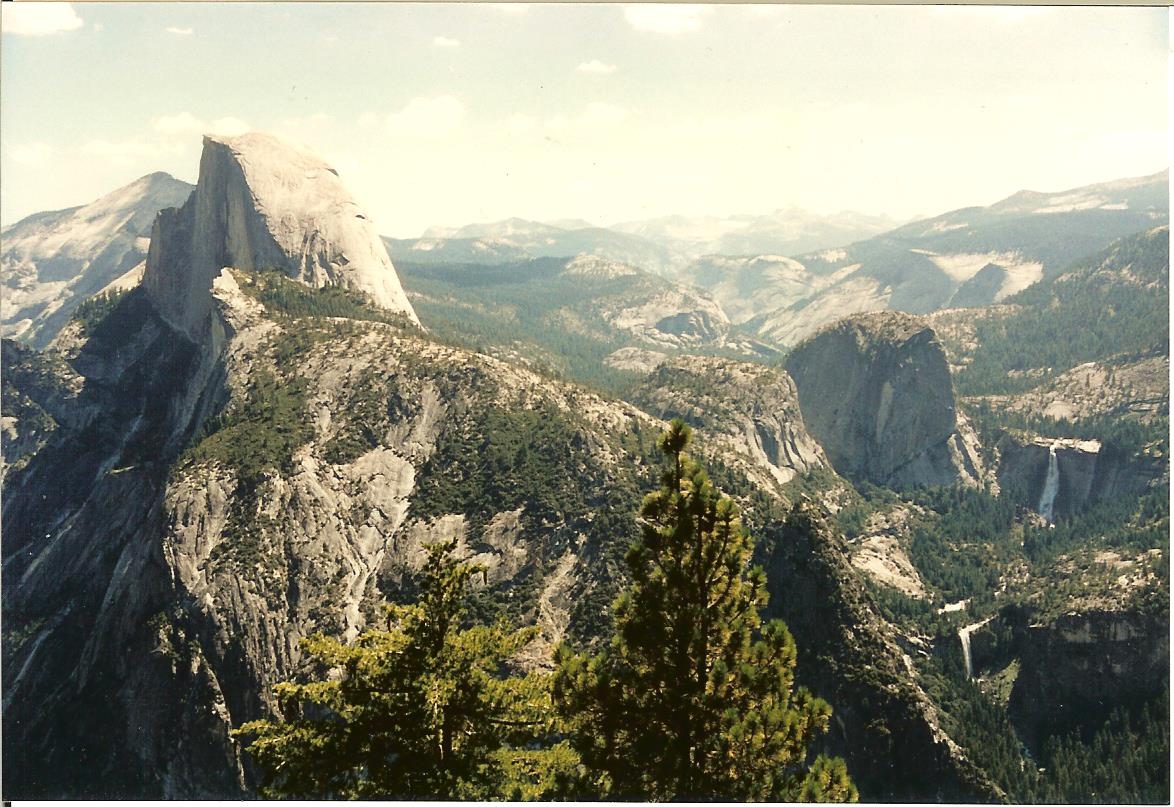 From the valley floor we hiked along the right side of the river and up past three sets of waterfalls (you can see the second and third waterfall in this picture). Then we turned left from the third waterfall and continued hiking to the backside of Half Dome, where we started the climb to the top.
We stood at the left edge to take pictures, took the view in for a while and then we started our descent back to the trail to continue to hike back to Merced Lake.
We stayed the night at the Lake and then the next morning we broke camp and started our descent to the valley floor.
Oh, and I remember we started early on the first morning of our 3-day hike, and as we were getting to the top of the third waterfall, we were all congratulating each other that we had made it this far.
Suddenly we looked up the trail and we saw a sweet little old lady coming down already.  We looked at each other sheepishly, got quiet, and then stopped to talk to her and tell her we thought she was awesome. That's when we found out she was 86 years old.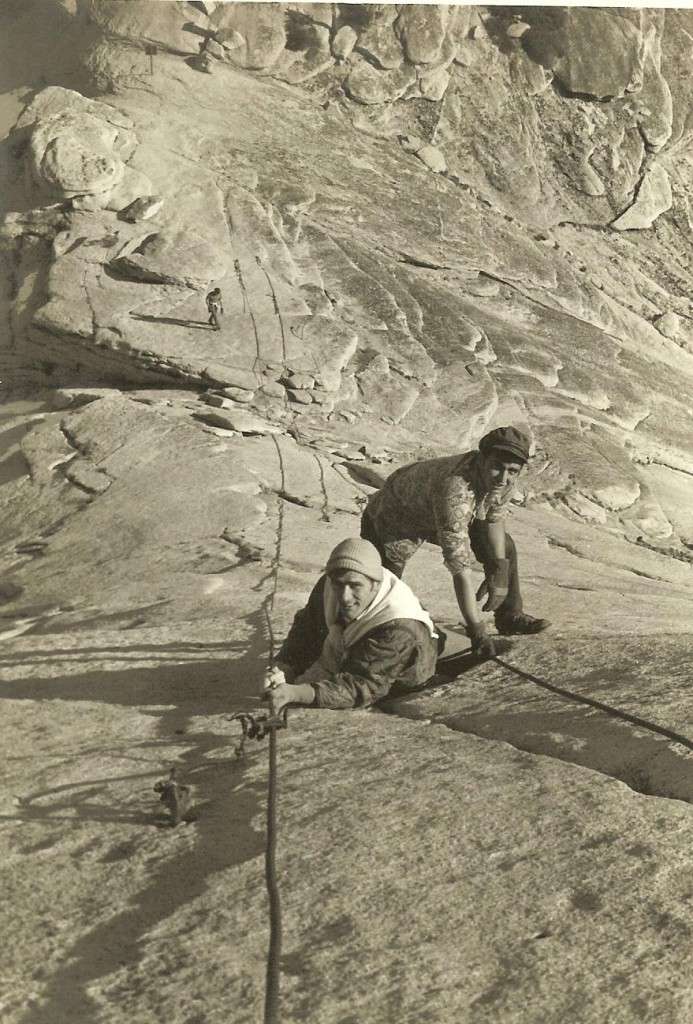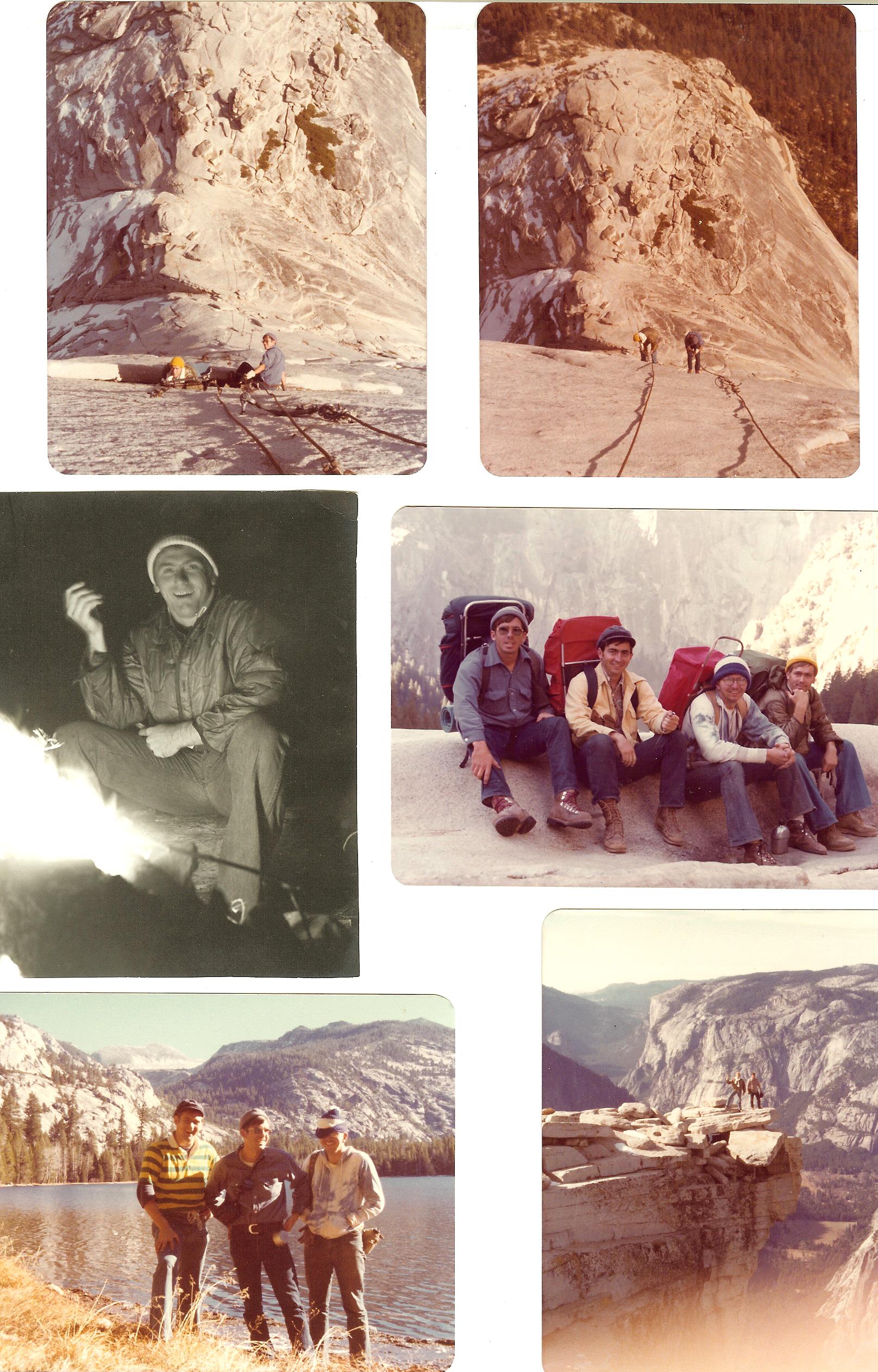 When we climbed Half Dome in 1976, we didn't see any other people there. We heard that a few had done this.
But in this 2006 photo (below) by the National Park Service, you can see many people waiting in line to go up.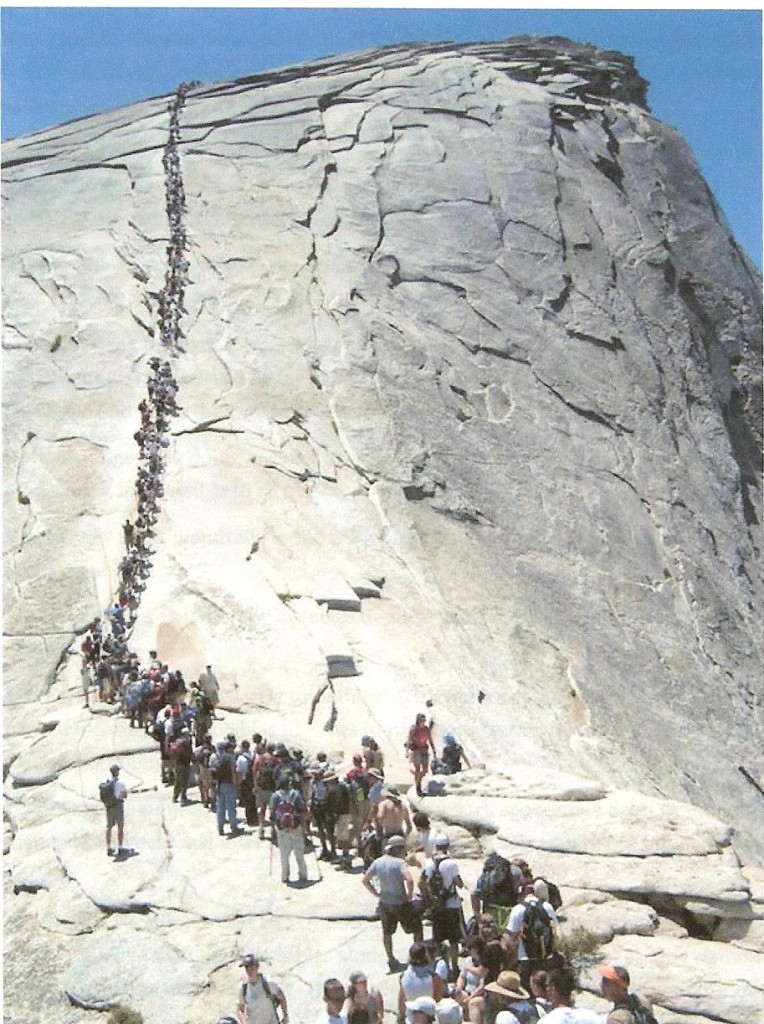 Between 1987 and 1991, during my last tour in Korea, I started getting interested in design and making furniture. By day, I translated for the Air Force and in my off duty time I studied woodworking. It was a less hectic time than the previous tour to Korea, but still a lil' busy. That was the start of a mental shift for me toward the awareness of the creative side of me.
In 1991, I returned to the States to Monterey for my last tour in the Air Force,  to teach Korean. After that I retired and moved up to  Seattle, Washington, a place I had always wanted to move to after I retired from the Air Force. During the 20 years in the Air Force, I moved 21 times, so I was able to drive through almost every State and see them as I was heading for my next tour/assignment.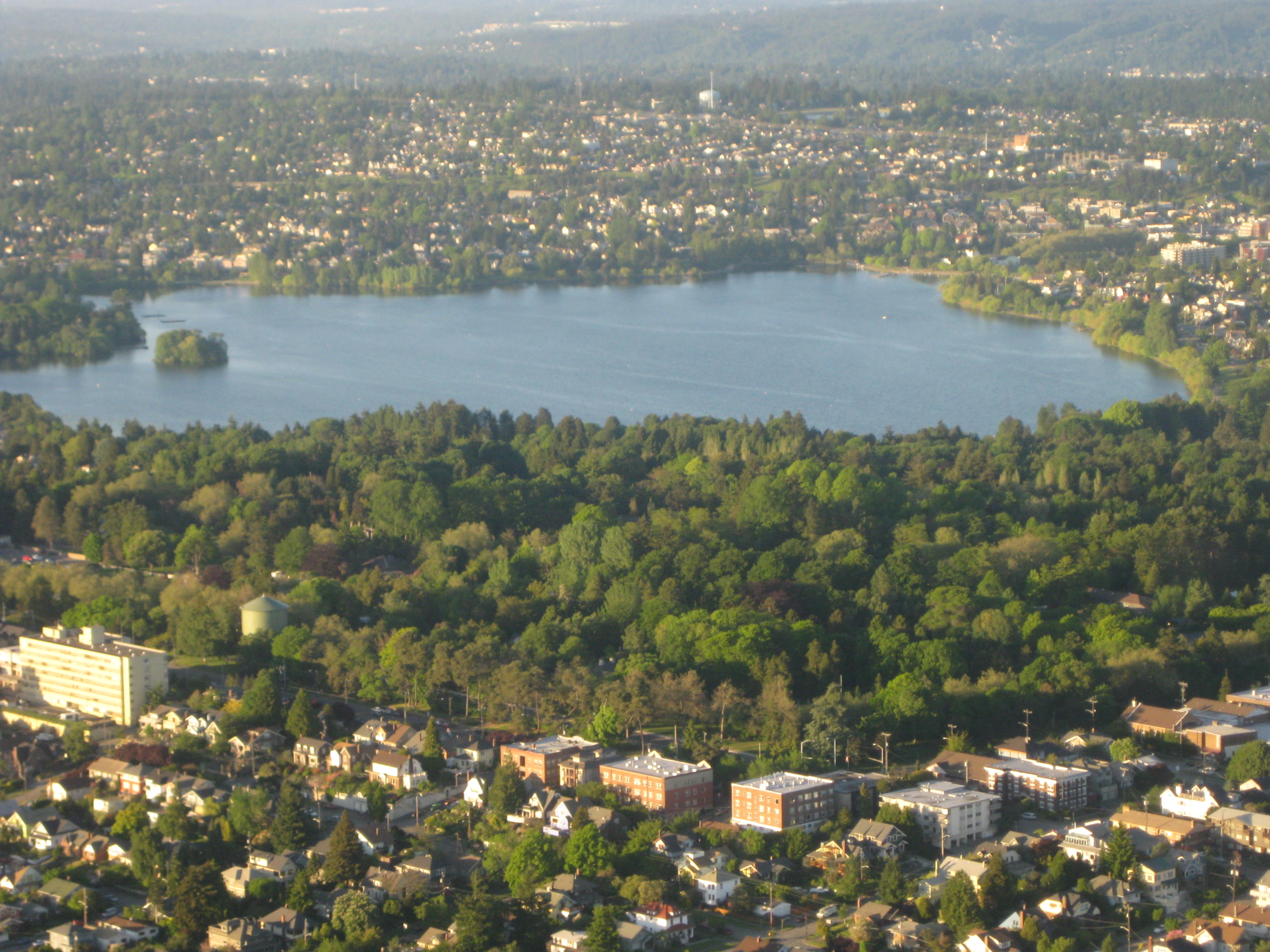 I still want to see the six New England States and Alaska. Maybe someday.
After the Air Force, I floundered financially for a few years in Seattle  until I was hired at the Agency (NSA) as an Intelligence Analyst and Korean Translator.
So I moved to Maryland and worked there for seven years. But I wanted to break free from a job and pursue my creative desires. I went through a divorce and bankruptcy and I moved back to Seattle. Right now I have a job transporting people with disabilities, but my goal is to make a living without a job, doing something I love.
I have had many good experiences along the journey, and some setbacks, like everyone has from time to time. Most of those years I wasn't focused on making money. I was looking for the intrinsic value in things. But these days I think I should focus equally on money,my  health and wellness, the people I love, and the things I'm interested in. They are equally essential.
All those years I was always asking myself, "What am I going to be when I grow up?' I realize now that, quite possibly, I was being my grown-up self all along. The self who likes many things, who is athletic, who is musical, who is good with his hands, who loves music, language and different cultures and travel.
But even now the question still looms in my mind. What is the one thing I should be doing? Is there one thing for me? I still don't know the answer. But I'll keep my  mind and heart open and continue the journey, grateful for everything I have received so far.