Fall in South Korea, around 1978.
The other day I was filtering through some old photographs and I came across these pictures:
This is Half Dome in Yosemite National Park.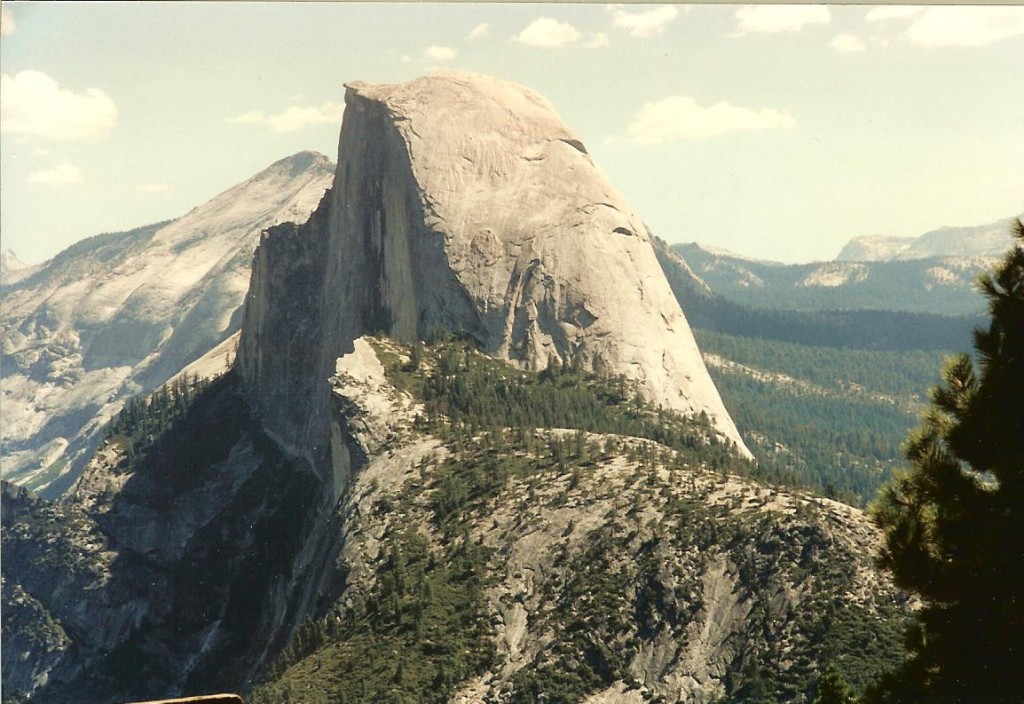 At the time, three friends and I were attending an intensive language course at the Defense Language Institute (DLI) in Monterey, California. Two were studying Arabic. One, Russian. I was studying Korean.