Belize City, Belize – Day 7 (1/31)
The cruise ship had to anchor five miles off shore to avoid damage to the coral reef. This is what five miles looks like out at sea.
We boarded the tender boats to get to the dock at Belize City.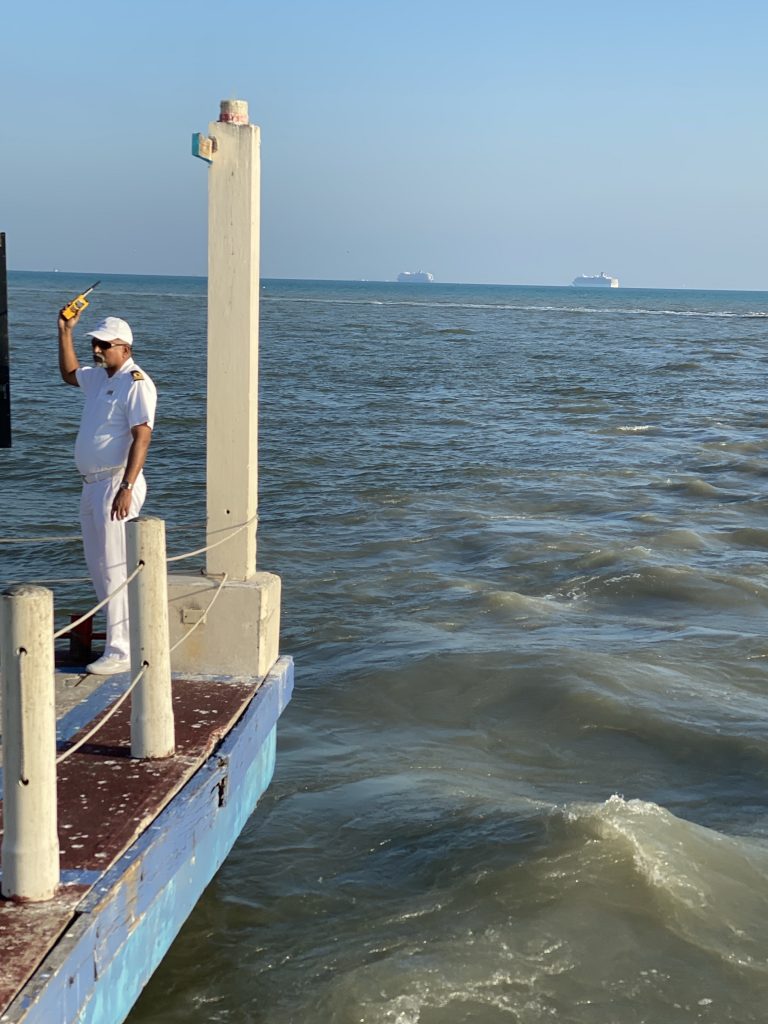 We got to Belize City at about 8 a.m.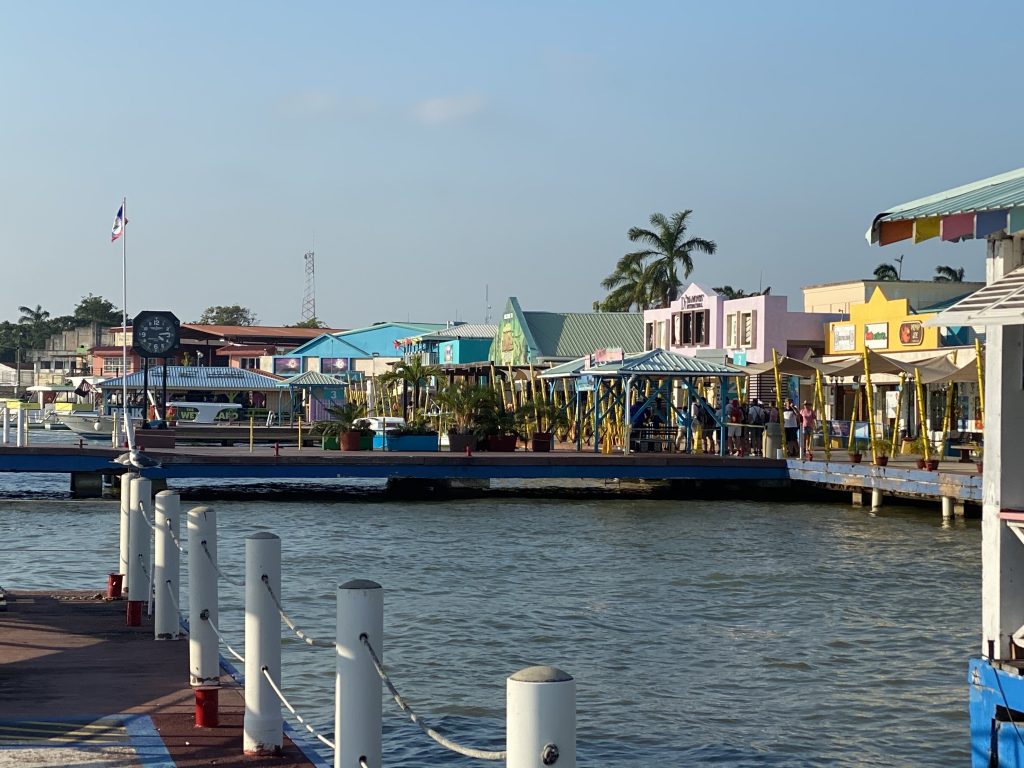 Our excursion for the day was an airboat ride through the swamps.
As soon as we got to the city we were picked up and delivered to the place where we would get on the airboats and ride through the everglades to see all kinds of wildlife.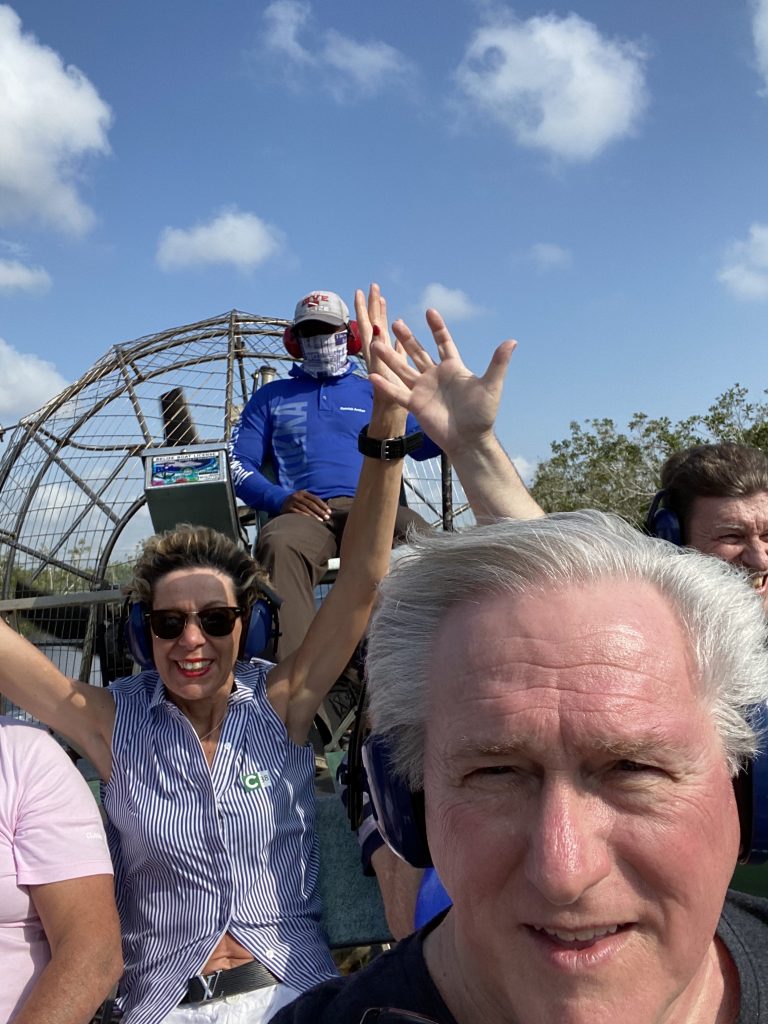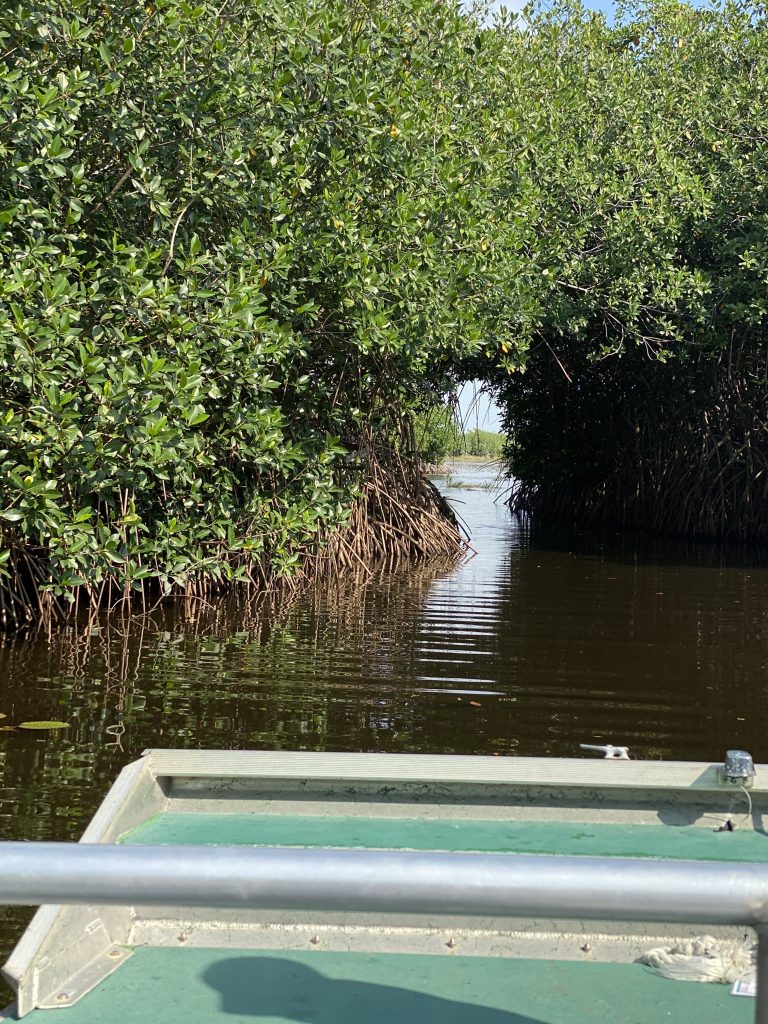 They said we might see some alligators, manatees, and a variety of birds.
Continue Reading…