At Sea – Thurs. (1/30)
I woke up about 04:15 a.m. and tiptoed out to the balcony deck with my camera to capture yet another quiet moment in living color.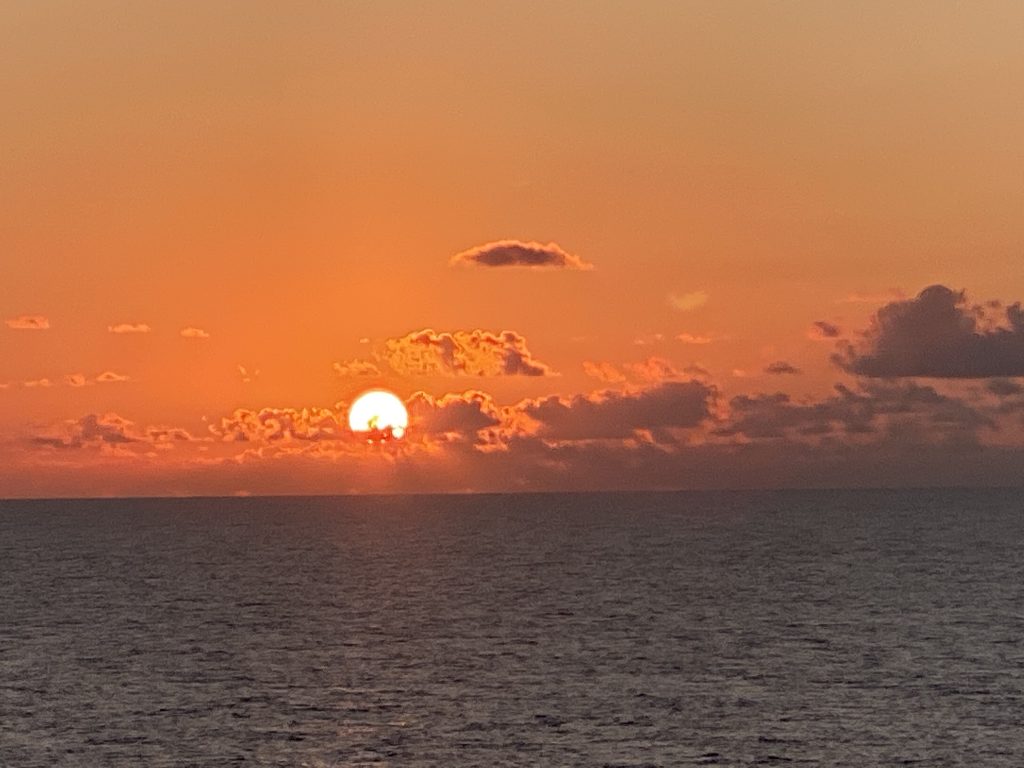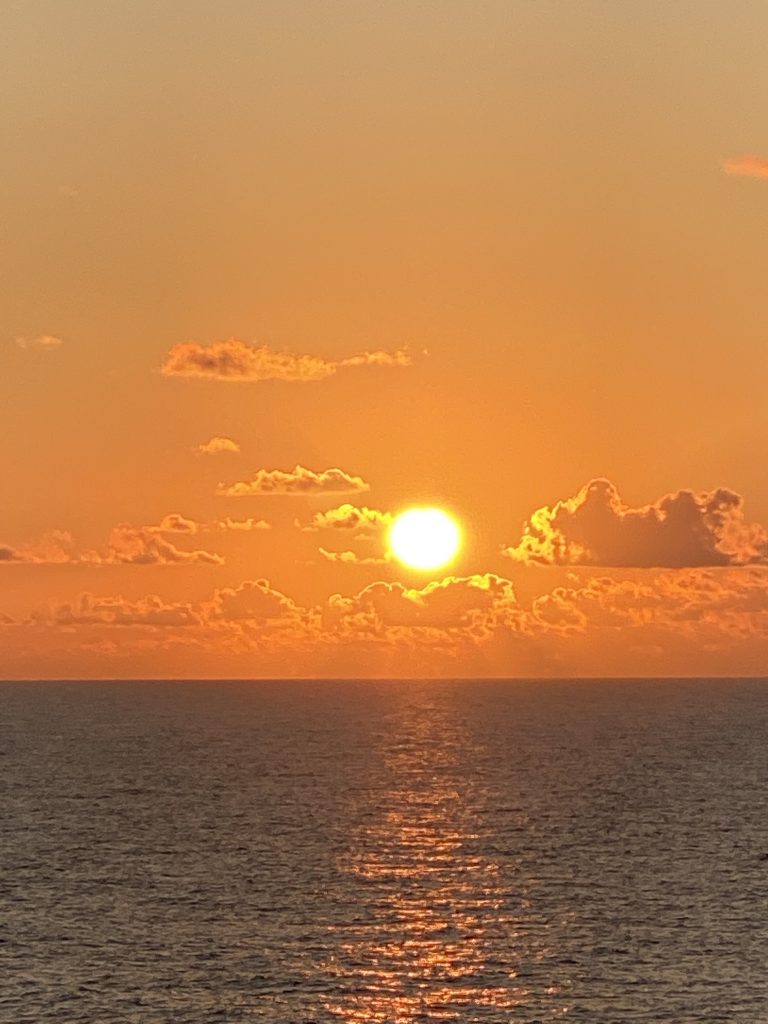 Went back to sleep until 0800 a.m. Then I got up and made a beeline for the "Tiger Cage" (the basketball cage) to get some "Air Time on the High Seas" (to play basketball).
After that, Uncle Walt and I had a late breakfast, got back to the room about Noon and went straight out to the balcony to just chill for a little while before we started a full-blown exploration of the ship. We hadn't done that yet.
Continue Reading…