Grand Cayman, Grand Cayman Islands – Day 5 (1/29)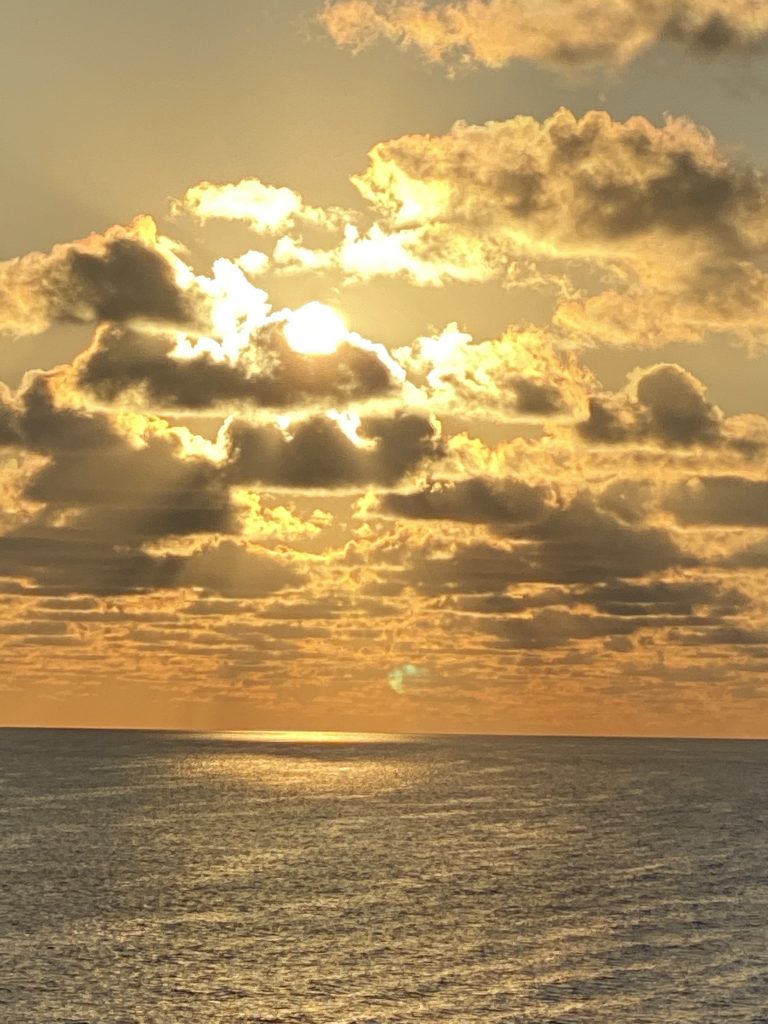 Sunrise as we headed for Grand Cayman.
A couple hours later, we arrived and dropped anchor alongside other cruise ships which had already arrived. It was such a beautiful day.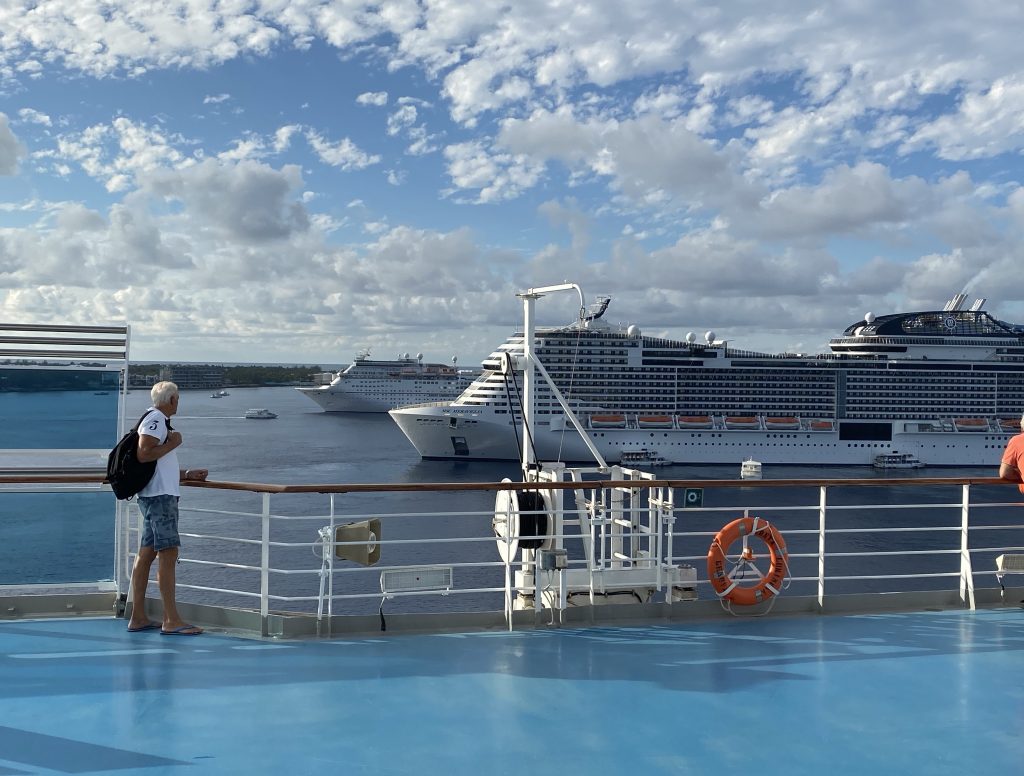 We had to take the tender boats to shore.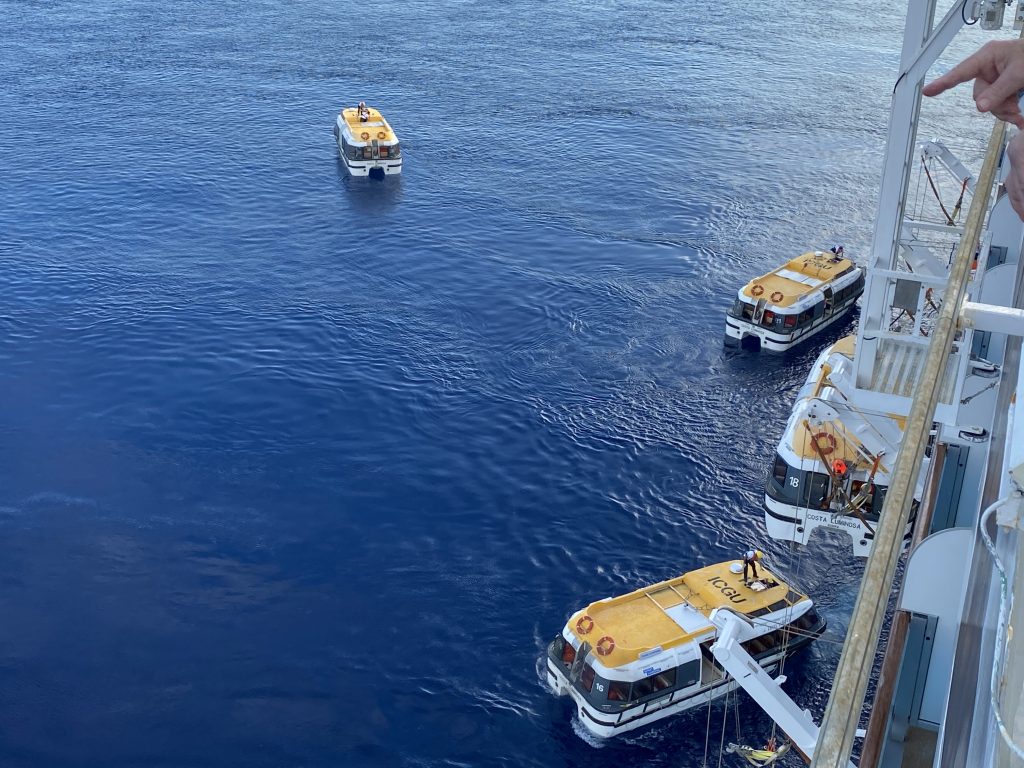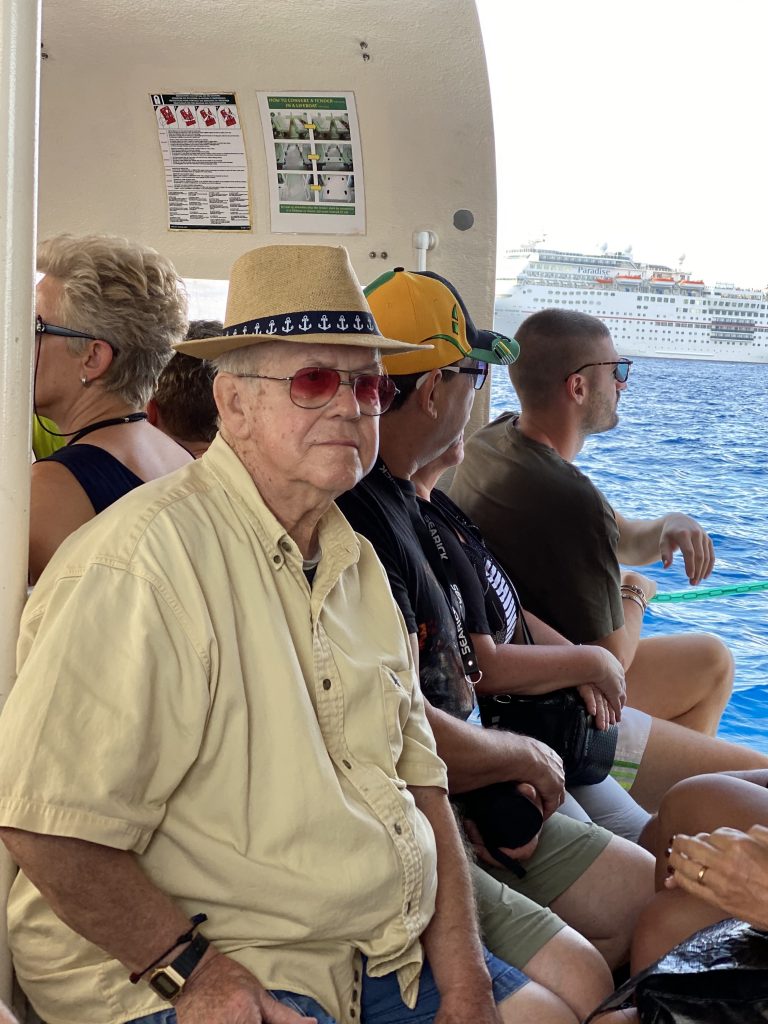 Uncle Walt experiencing a "Tender (boat) Moment", before we arrived at the George Town Harbor shopping district.
Continue Reading…