Ocho Rios, Jamaica – Day 4 (1/28)
Sometimes Uncle Walt and I would do the same excursion but sometimes we would do different excursions, separately.
In Jamaica, he wanted to go to "Turtle River Falls and Gardens"……..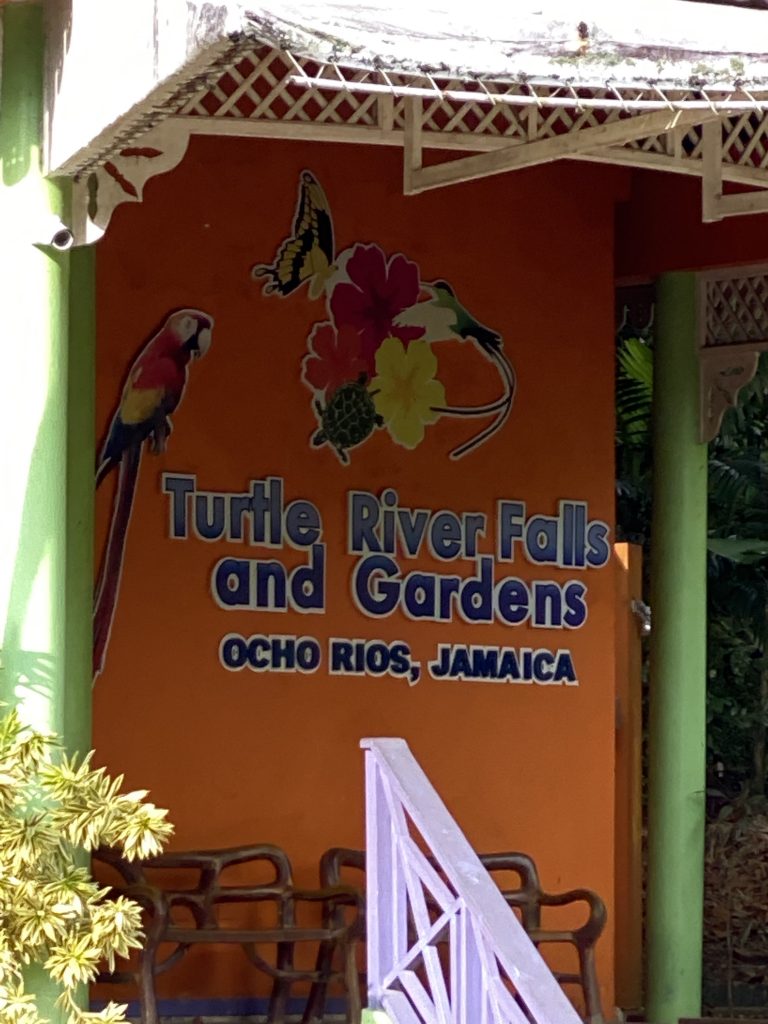 ……where he fit right in.
He likes to talk and Parrots like to talk. 😂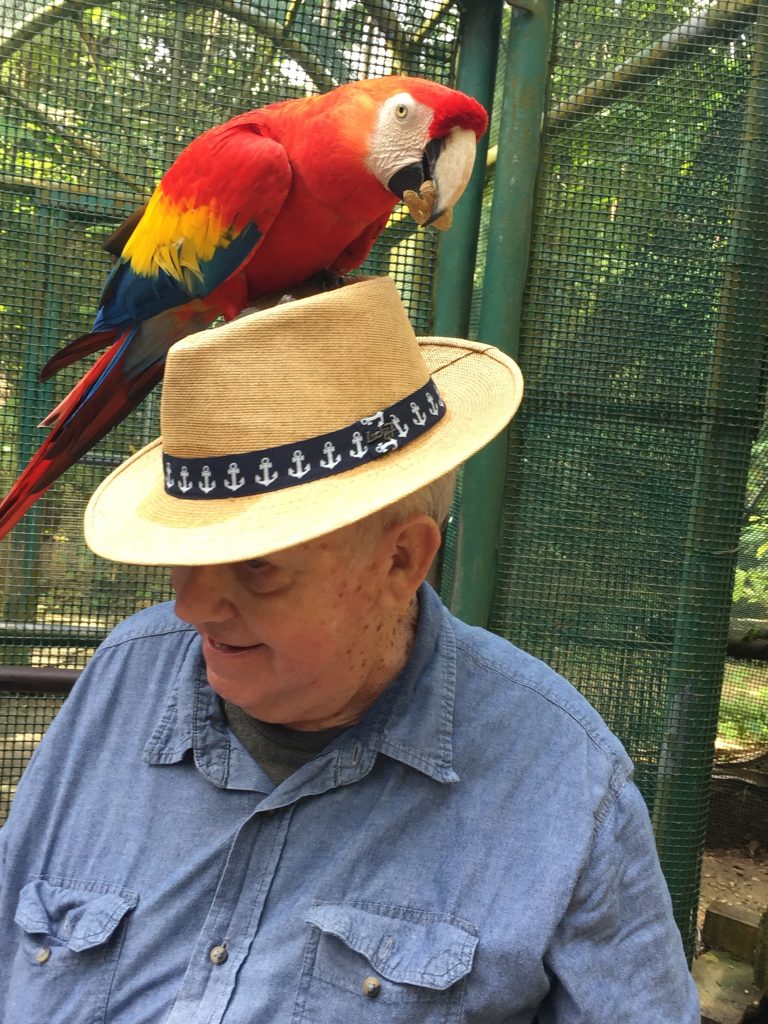 So a few expressions come to mind as I'm trying to pull a joke out here…..
……bird-brained, talking heads, parrot head, Uncle want a cracker?…..
…….Come on! Help me out here!
Continue Reading…