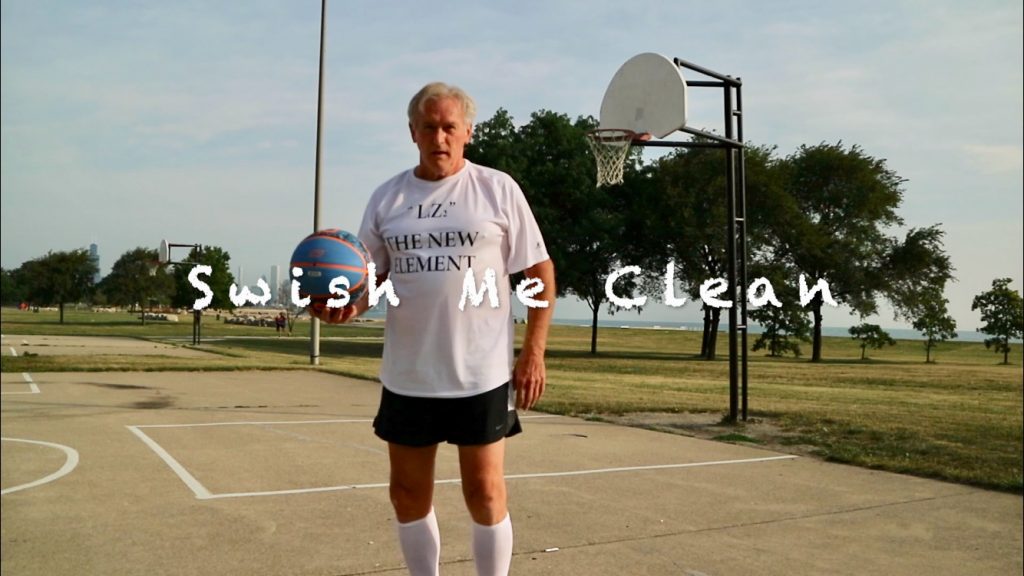 HEAR YE! HEAR YE!
HER MAJESTY'S COURT IS NOW IN SESSION!
Let the court jester begin!…….
Lizz Wright (Her Majesty 😀), my favorite singer of all time (and forever), sings a song, penned by K. D. Lang, called "Wash Me Clean".
It's a dreamy tune that sends me to a lofty space where I start dreaming wide awake.
In a previous post called "SHHHH! Genius At Work"! (Unearthing Her Grace), I shared a story about that song and I mentioned how much I like "Wash Me Clean" and how it elevates me to that dreamy state of mind, a place I like to go from time to time. It's one of those songs that grabbed me and wouldn't let go. (I am a dreamer, after all.)
One day, I imagined doing a slo-mo video of only swish shots, and pairing it up with Her Majesty's cover of "Wash Me Clean".
But the court jester (me), being a jester, dubbed the video "Swish Me Clean".
Continue Reading…